Right from the start, sustainability has been central to how we operate. We recognise our responsibility to provide sustainably produced food, whilst ensuring that our business has a minimal impact on the environment, yet positively benefitting those that we work with and those that work for us.
We are proud to be members of The Sustainable Restaurant Association. The SRA is a not-for-profit organisation helping restaurants become more sustainable and helping diners to identify those restaurants doing the right thing. We are working to the SRA's three sustainability pillars of Sourcing, Society and Environment to ensure that we are giving our customers a sustainable dining option.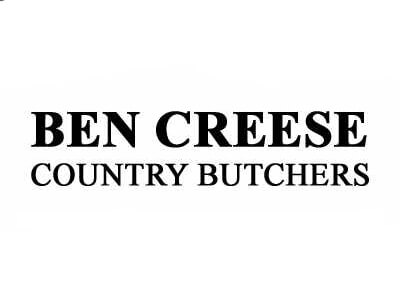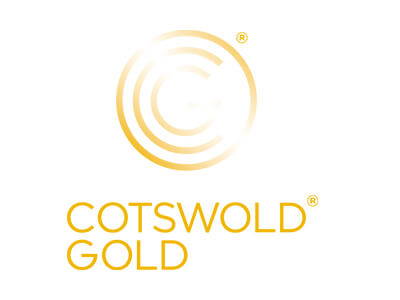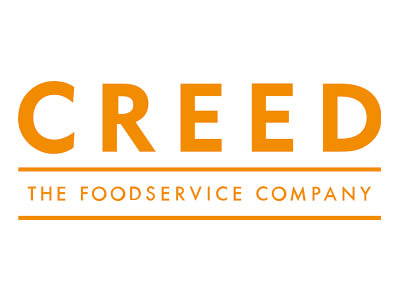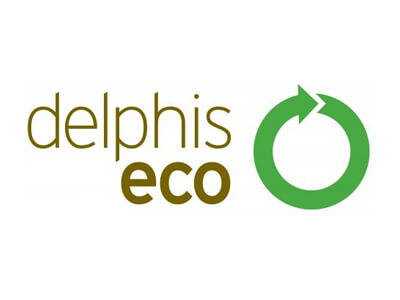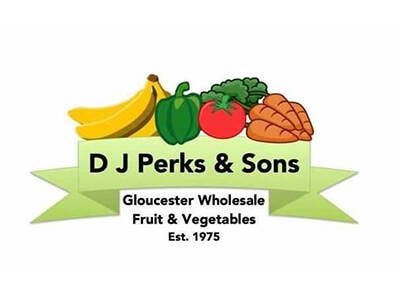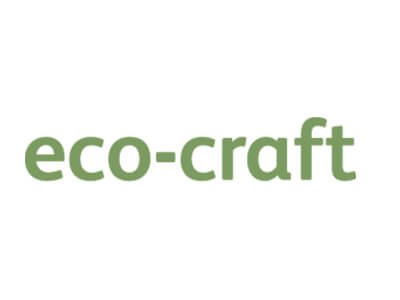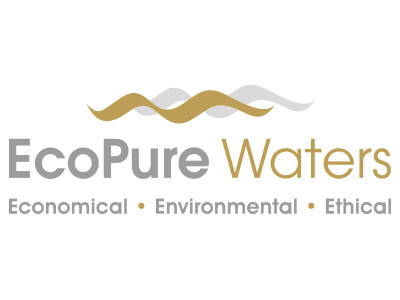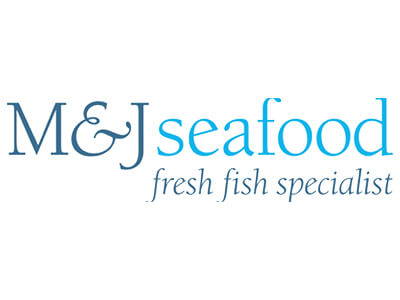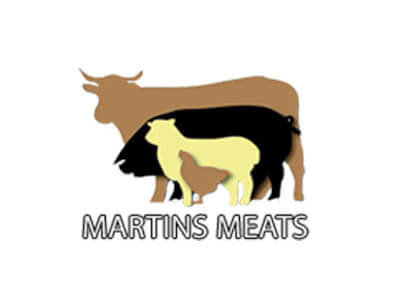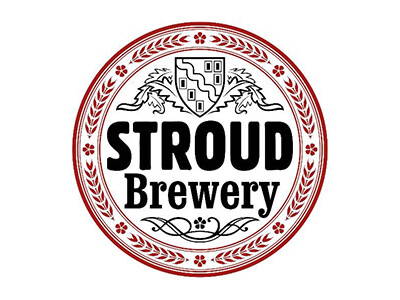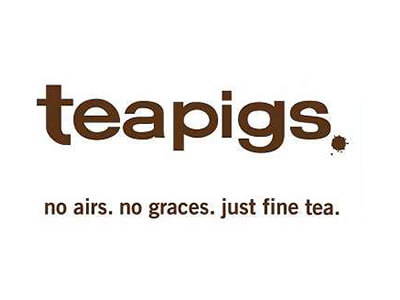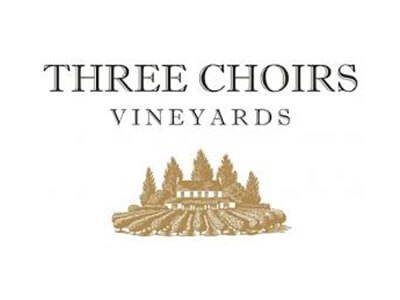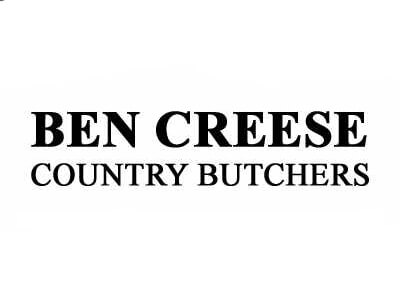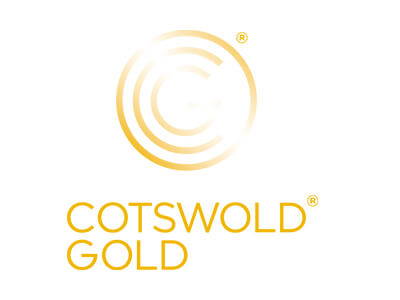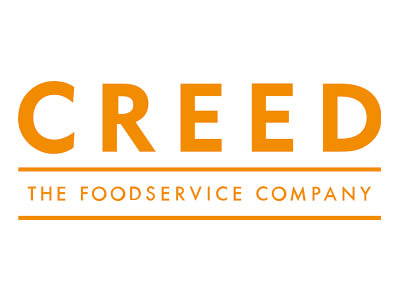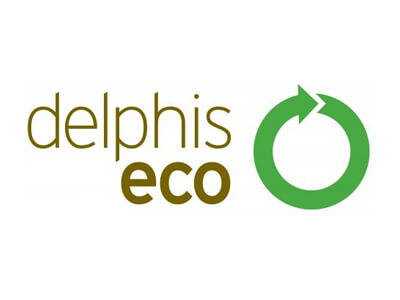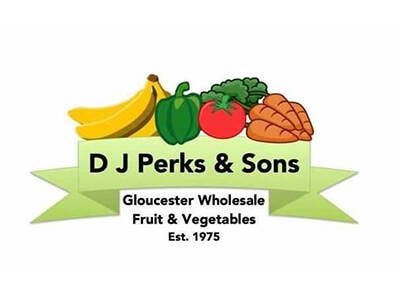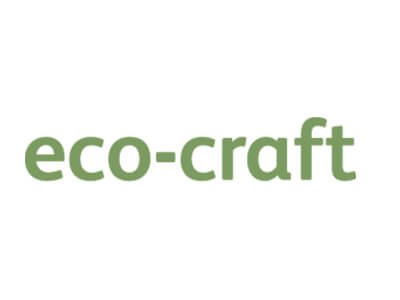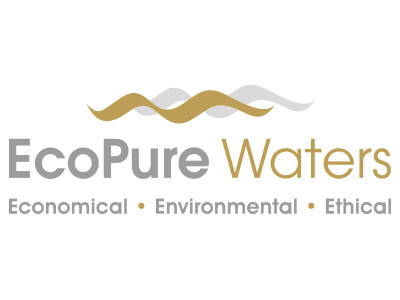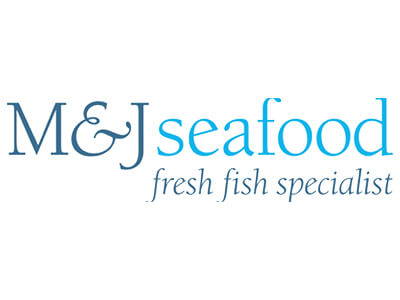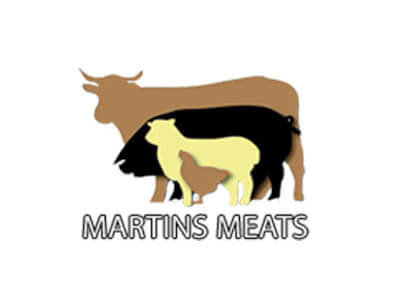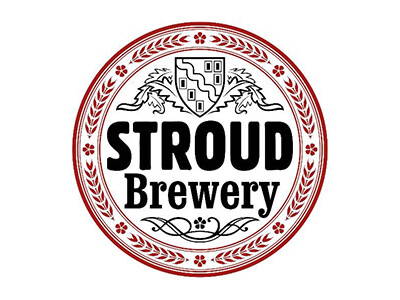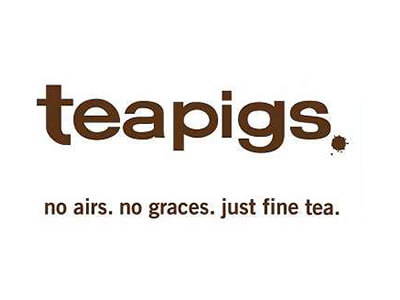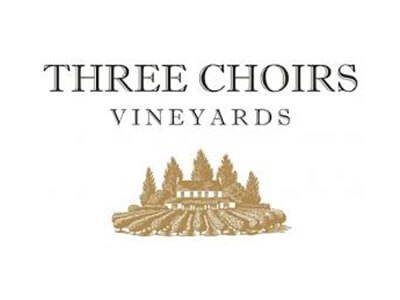 local & organic wherever possible
MEAT | All meat is sourced from the UK, most of it locally. We aim to increase sourcing direct from local farmers. We source Free-range chicken and use rare heritage breeds eg. Gloucester Old Spot and Long Horn Beef to give the breeder support and to support heritage breeds.
FISH | All of the fish we source is from sustainable sources. We have our special board for 'Fish of the Day' and always try to introduce seasonal or rarely used species.
DAIRY | All milk and Cream is ORGANIC.
EGGS | All eggs are Free-range from a local farm.
FRUIT & VEGETABLES | We use seasonal and locally sourced fruit and vegetable as much as possible.
COFFEE & TEA | We use Rainforest Alliance Certified Coffee. We only served ORGANIC Tea.
LOCAL BEERS & ALES | We have choices of ORGANIC/ VEGAN Ales, Bitter and Lager from Stroud brewery (9.6 miles).
CIDER | We only served ORGANIC Cider
WINE | We have choices of ORGANIC or VEGAN Wine. We also source from local vineyard "Three Choirs" (10.8 miles)
BOTTLED WATER | We have our own water filter system to reduce the need for bottled water and therefore minimising our carbon footprint.
MENU | We have a specials board menu which regularly changes to reflect seasonal ingredients.
SLOWFOOD | We believe in cooking our food from scratch. All sauces and dips are made on site with fresh ingredients using our own recipes.
the people who make it work
PEOPLE | We believe in treating people fairly by providing contracts, training and a Clear Tips policy. We have monthly meetings to get staff feedback and introduce them to new dishes.
HEALTHY EATING | We have introduced healthier ingredients eg: Organic brown rice noodles, Black & Brown Jasmine rice and Quinoa. We also offer a variety of healthier cooking methods on our menu and lots of vegetable dishes.
LOCAL CHARITY | We support local charities and a local food bank.
ALLERGY INFORMATION | Our food is all GLUTEN-FREE and we do provide clear allergy information.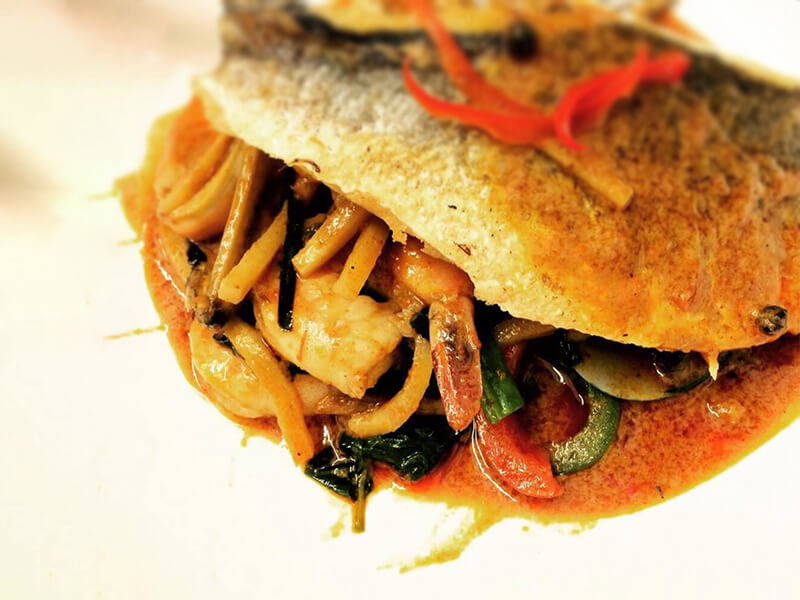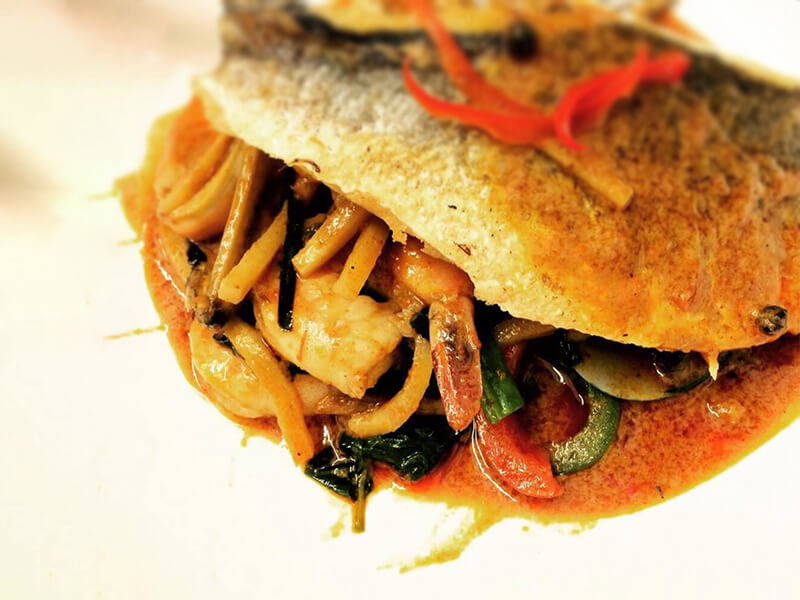 REUSE, RECYCLE | We use reclaimed furniture and recycle old pieces. We arrange for all cardboard boxes, cans, bottles and cooking oil to be recycled.
STATIONERY | All paper items are made from recycled materials and we keep printing to a minimum.
WASTE MONITORING | We monitor customer and kitchen waste every day to try to reduce the volume of waste. All food waste will be composted and used in our vegetable plot and we encourage our customers to take home any left-over food.
WATER CONSUMPTION | We try to reuse water where possible eg. Rice cleaning water for our plants or vegetable cleaning water for rinsing off dirty plates.
ENERGY SAVING | We have invested in an energy efficient kitchen. All equipment is electric and causes no wasted energy and was fitted by a local Carbon Trust Accredited supplier. We use energy saving Lighting with all LED light bulbs and PIR motion sensor lights in less used areas.
CLEANING PRODUCT | All BIO therefore less environmental impact.