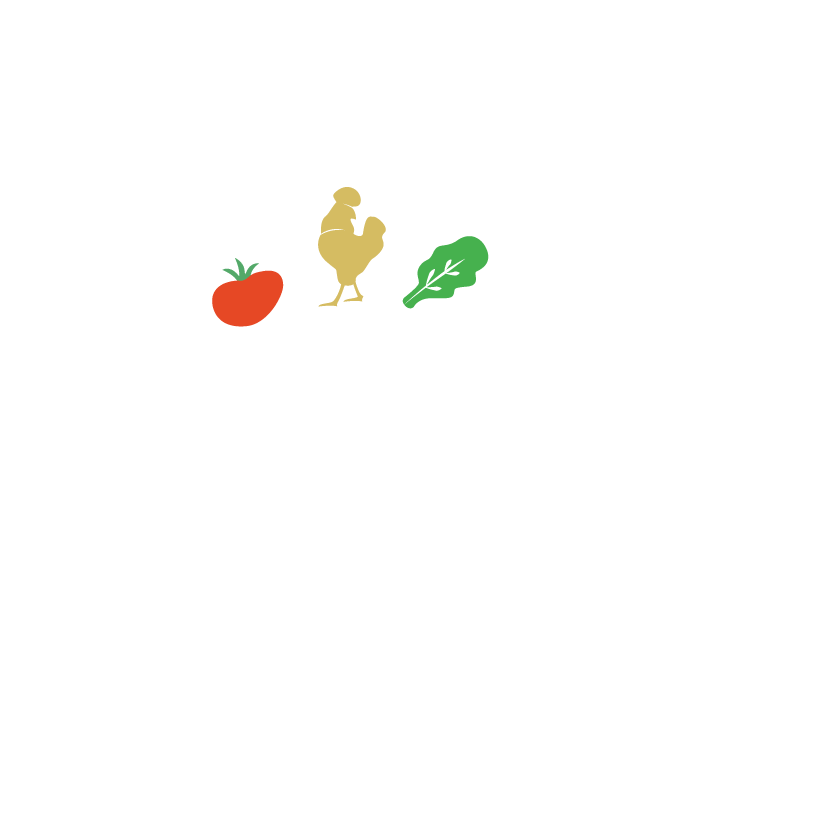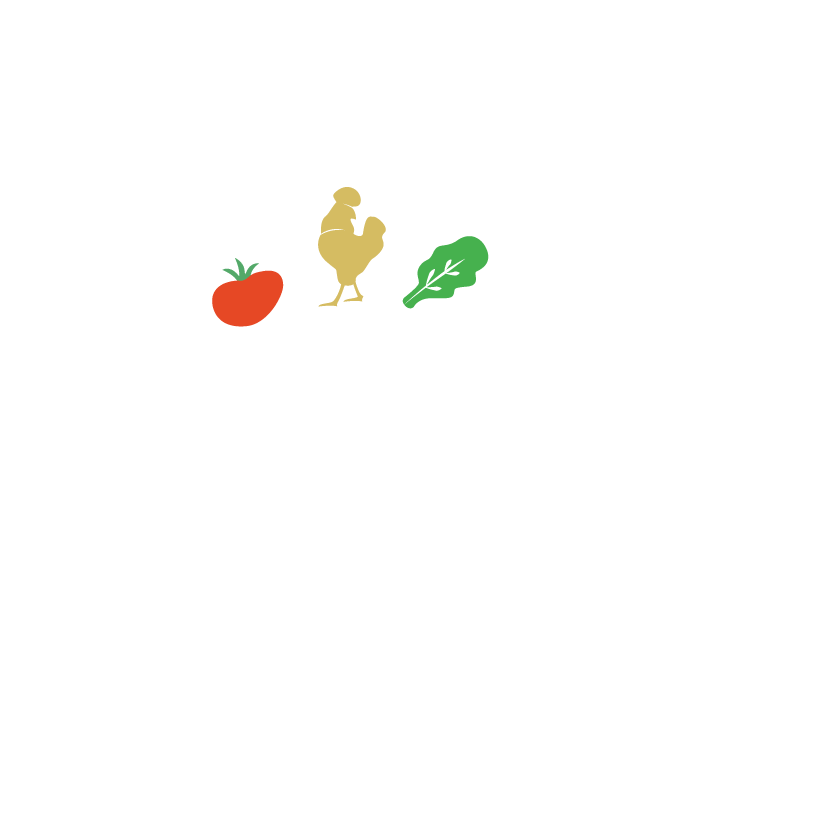 We're entirely gluten free
All of our menu, 100%
gloucestershire's best
We love to source locally wherever possible.
Bangkok Canteen is a family-run Thai restaurant in the centre of Gloucester, founded on the belief and principle we could create the very best Thai dishes 
GLUTEN FREE, 
with locally sourced ingredients.
We have GLUTEN FREE, ORGANIC or VEGAN ingredients wherever possible, including beer & wine. Our authenticly Thai Chef Wicha takes great pride in the authenticity accolade awarded for the quality of ingredients.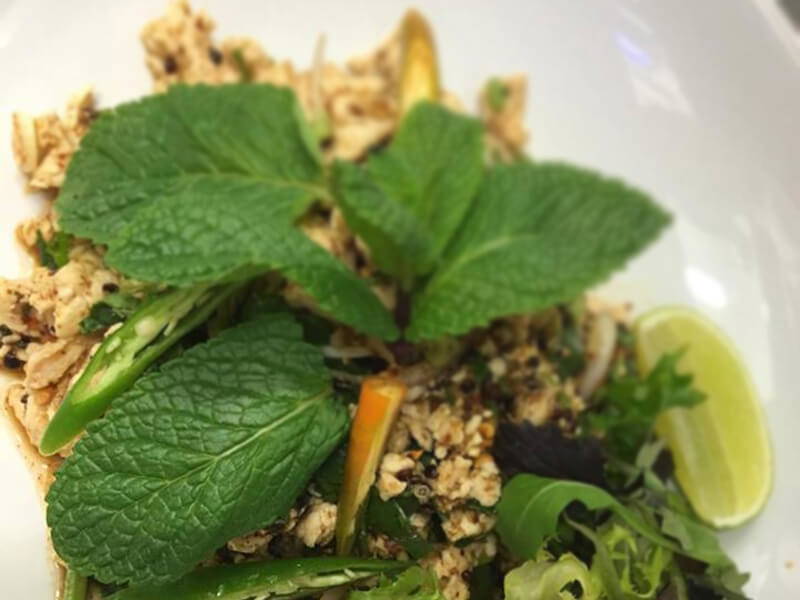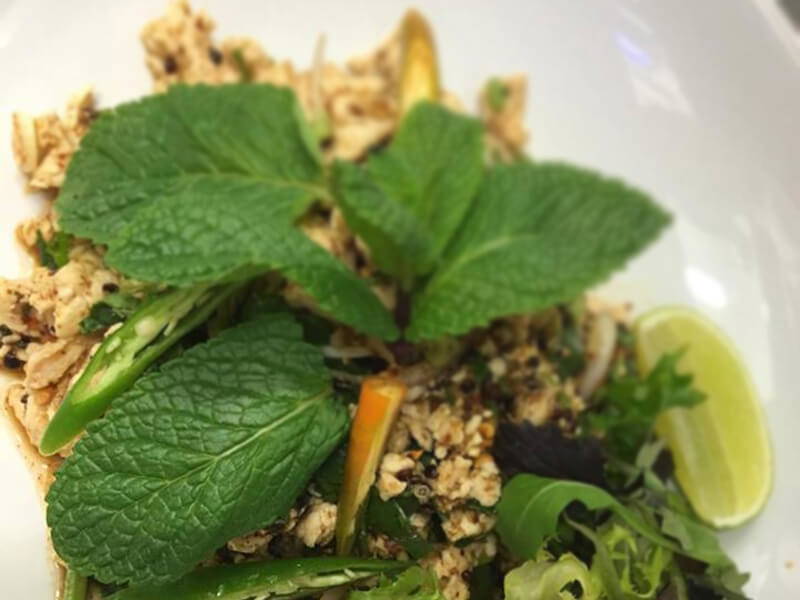 quality, fresh ingredients
We pride ourselves on working with local suppliers that share our feeling of local community and the environment. We are constantly striving to lessen our environmental impact, through products we use, waste management and reducing food miles.
You can read more about our sustainability philosophy here.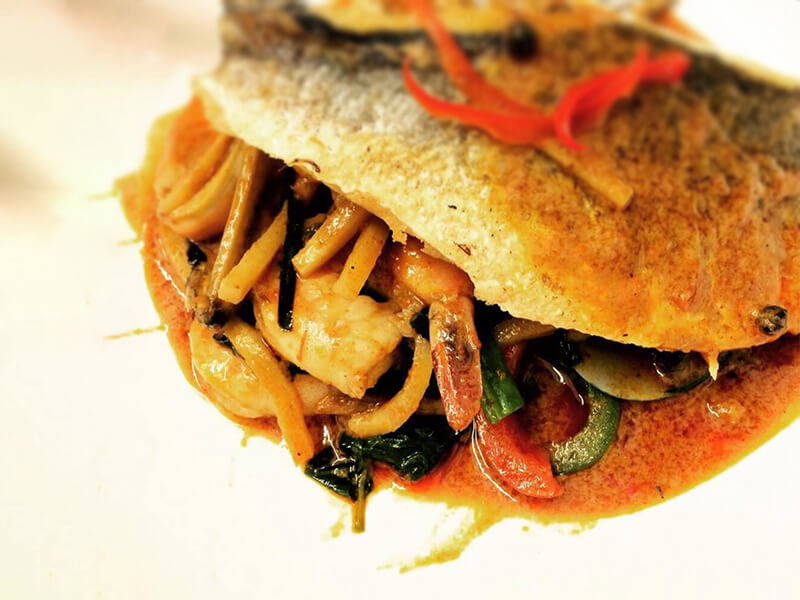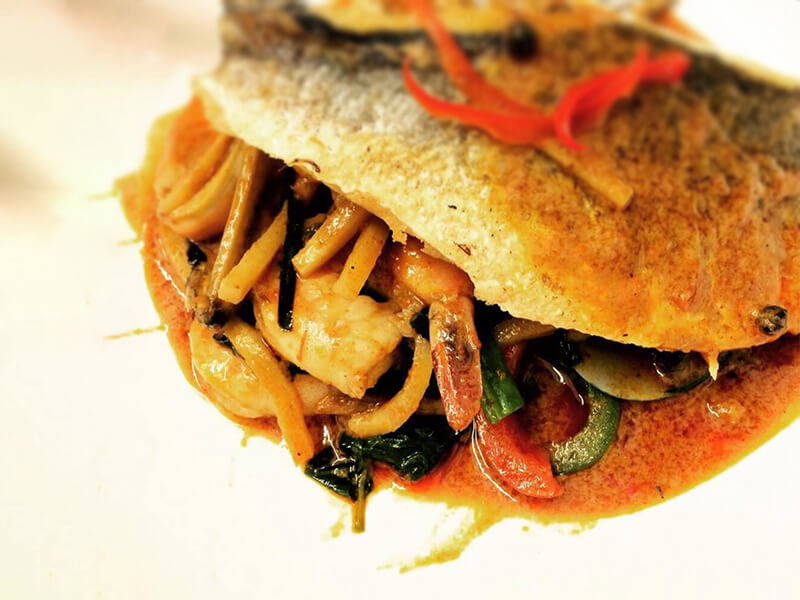 OLD SPOTS PANANG
£20.95
Gloucester Old Spot pork in our creamy panang curry with basil, lime leaves & our crackling.
we'd love to hear from you
General inquiries only, for table booking, please see below
Did the official opening review pictures…just a lovely team and the Pad Thai I had was cooked in front of me from the freshest ingredients and tasted just amazing…highly recommended
★★★★★
Mark Watkins
Great service, great food. Was absolutely stuffed at the end of it all.
It was so nice to be able to go somewhere with my wife without her having to dissect the menu to find out what's gluten free.
Great variety, can't wait to go back again and try more dishes.
★★★★★
Matthew Main
Absolutely loved all the dishes! Very authentic and gluten free too. Amazing chef and staff. Deffo will be coming here again
★★★★★
Aysha Tagari-Mulla
Fantastic meal here tonight. Excellent service, amazing food full of flavour. Attentive staff with good knowledge of the menu.
Congratulations, I wish you all the best for the future.
★★★★★
Peter Carroll
Love it! Easily the best Thai restaurant in Gloucester. It's great to have a local restaurant that isn't part of a chain who pride themselves on doing things properly. Not only that… it's only 5 doors down from our studio, bonus!
★★★★★
Ian Hooper
Bangkok Canteen,
72 Westgate Street,
Gloucester.
GL1 2NZ
We will be closed from 25th October to 10th November 2022. We will be open from 6pm Friday 11th November. Our contact form still not working. Please kindly call or during closing, send to alternative email at oam_kittima@yahoo.com or through our twitter, Facebook or...